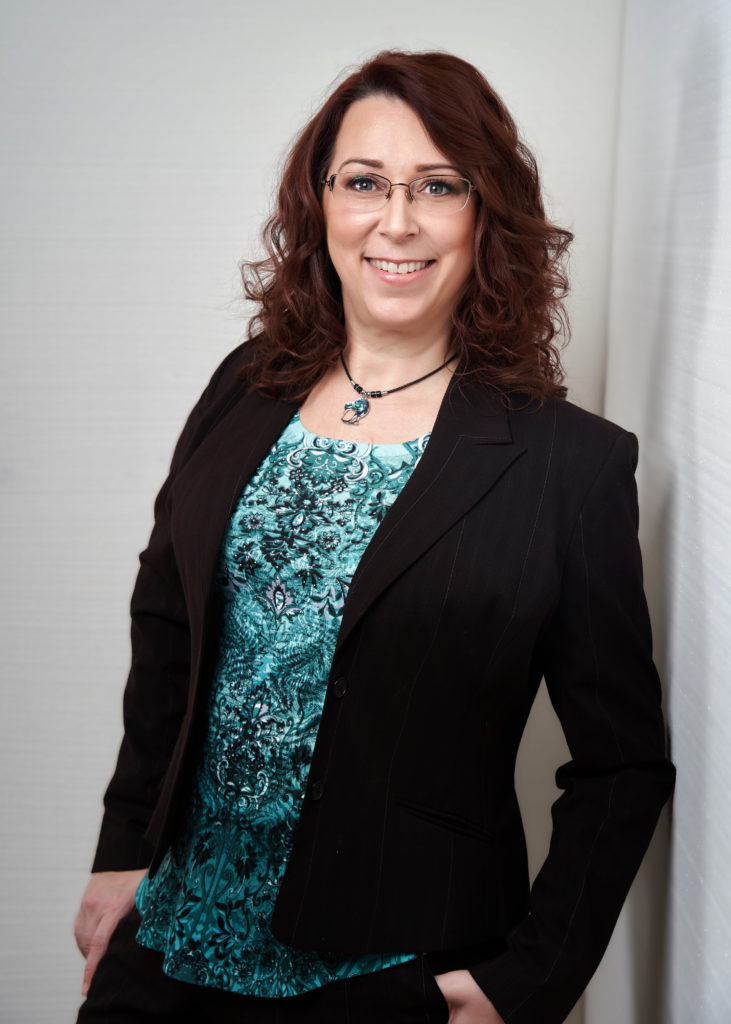 Welcome to my website. I'm glad you are here.
As a Talent Strategist, Career Connector, Profiler and Recruiter, I care deeply that people are, or aren't, using their talents, experiences, and skills in work that lights them up.  I believe the innate talents we've been given are a GIFT - unique to each of us - that we need to fully realize and share with others through the work we do.
Over the course of my HR & Talent career, I've witnessed firsthand when people's talents are truly aligned to the right vocations, they are the BEST versions of themselves at work. They are passionate about what they do, and in turn, they actively help the organization they work for - be better and more profitable.
I believe that deep down, we all crave connection to our life purpose and satisfying work - so when it is all said and done - we've made a difference in the world and our lives mattered.
PEOPLE MATTER in Business.
The two most important days in your life are - the day you are born and the day you find out WHY."

Mark twain