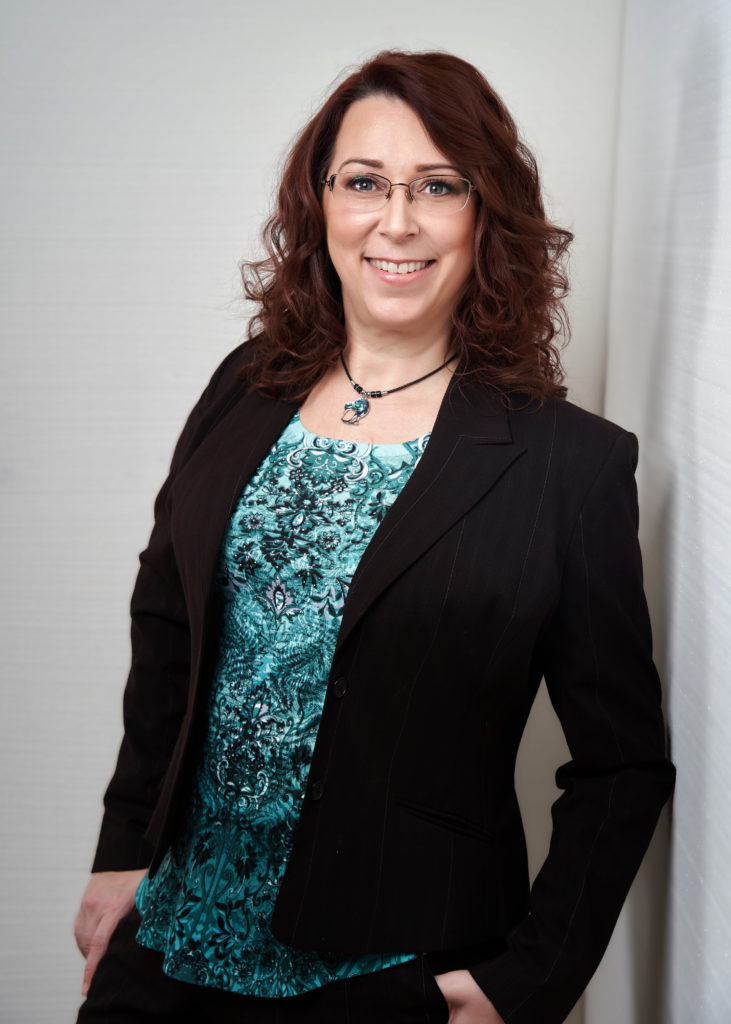 Welcome to my personal blog site.
As a Talent Strategist, Profiler, and Career Connector, I care deeply that people are, or aren't, using their talents, skills and experiences in work that lights them up.  I believe our unique talents are a gift we've been given to realize and share with others and, that when they are aligned to the right vocation for us, enable us to make a difference in the lives of others.  Deep down, we all crave purposeful, satisfying work so when it is all said and done – that our lives mattered.
People Matter in Business.