Helping Talented People SHINE is My Life's Work
People know me as a genuinely curious and caring woman who is passionate about helping people be the best versions of themselves at work.  A bit of a geek about human potential, motivation, personal development and organizational psychology, I appreciate every individual because we are all similar AND different at the same time.
I have a palatable knack for seeing people's uniqueness and helping them align it to the right job and work environment for them – so they can SHINE. By working together, my client see themselves in new light and find increased confidence and self-esteem which makes them stand out in job interviews.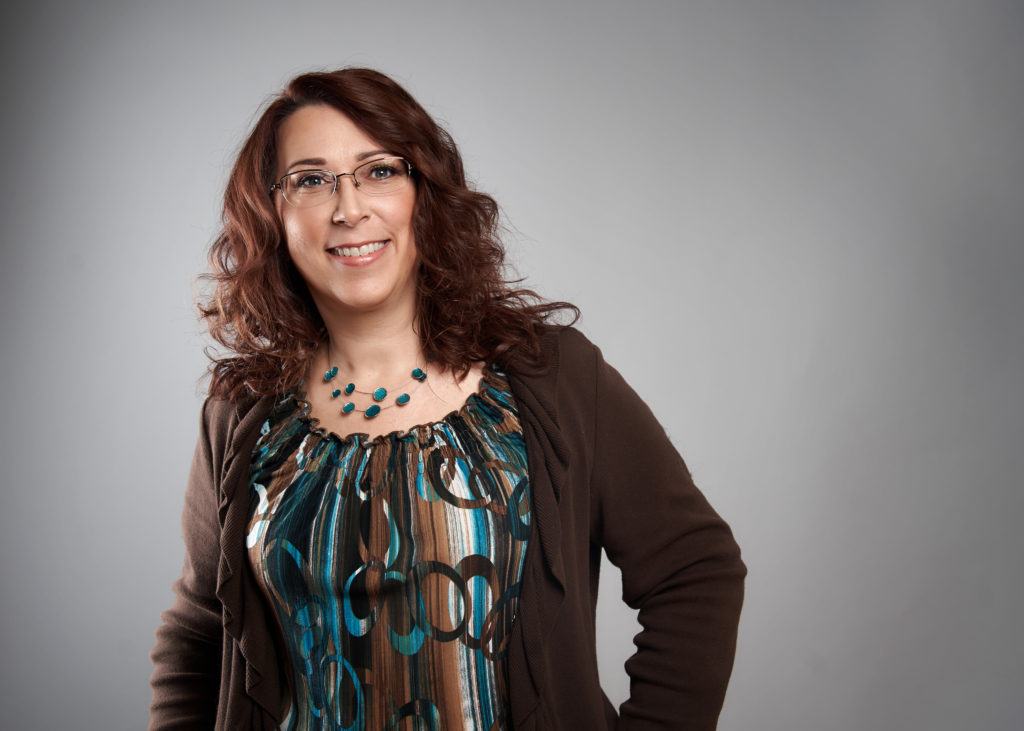 I love this quote. It resonates with me because as I get to know people, it is obvious to me what lights them up and from there, I help them discover their innate talents, grow in self awareness, and then align their uniqueness to work they love. I believe that if you are not fulfilled in your work – it's highly likely that your talents and your needs (motivators) are not aligned with the right vocation, or job, for you.
I provide expert services and advice to job seekers seeking to align their talent to fulfilling work that LIGHTS THEM UP.
MY SERVICES
My career coaching and advisement expertise arms job seekers with the confidence, self esteem and accountability they need to secure rewarding employment. Delivered via proven career assessments and worksheets, counseling and individual coaching sessions, I have 3 packages from which my clients choose. Using the package as a base of our agreement, I then customize our activities as we move through the process.
cINSIGHT – Discovering Your Inner Compass
cINSPIRATION – True North Career Roadmap
cINFLUENCE – Career Guidance & Leadership Coaching (VIP)
All packages include: Birkman Assessment with 35-page report, additional analysis and an hour debrief/coaching session. In addition, they include my professional review of your LinkedIn Profile, website and/or other sites with your biographical information to ensure it aligns with your talents and 'value add' with written feedback and 10-15 actional suggestions for you to make.
The more robust packages include a career history interview, resume creation, design or redo (ATS friendly), LinkedIn Profile development (if needed), additional Birkman reports – including stress management, custom job search worksheets/trackers, interviewing preparation & practice, career coaching and education about recruiting strategy, what recruiters want to see, what hiring managers expect in interviews and more.
MY IDEAL CLIENT
Is a current or previous executive, management professional, business owner or entrepreneur, non-traditional job seeker who is in the 2nd half of their career and is either: 1) looking to stay in their zone of expertise (job title/level) or 2) considering a career re-direct to a different position, job type or level…
AND
Who is seeking to increase self awareness about their unique inner compass (motivators), typically unspoken needs, and behaviors that are helping, or could be hindering, their future job fulfillment and success.
——————————————————————————————————————–
Ideal for job seekers who desire a change, have been laid off, downsized, or who have been out of the workforce for a period of time and may be questioning 'who can I do what I do better so I have more fulfillment in my work? or 'should I do different work this time around?' or 'what could I do for work given my experience?'
If you are any of these job seekers and would like my help – contact me at cindy@cindy.goyette.com or 303.906.0505 to book a FREE 30-minute introduction call to see if we vibe.