MY STORY
In my late twenties, I inherited a business.  Overnight, I became the chief operations officer of a privately owned franchise of a national company, co-owned by my fiancé and his dad.  They had been business partners until the father was incapacitated from a terminal illness which created an urgent need for me to step in and run the business.
When the family asked for my help, I was working full-time in marketing communication applying my two college degrees and my interests in psychology, communication and media.  And although the abrupt work and life change was completely against my will, I did it because I believe that's what family's do - help each other.  And, while I veered off my career path at the time; today, I believe it was divine intervention to put my feet on my true path.
Over the next four years, I 'earned' a business degree while figuring out how to best operate a business.  Because the one person who could teach me the business was in a coma, I tapped into my resourceful nature to study all the aspects of company operations: legal, finance, human resources, sales, marketing, customer service, etc. and apply my knowledge to help the business thrive and scale.  While I learned the ins and outs of business management, I also learned firsthand that company's are about PEOPLE.  They are about HUMAN BEHAVIOR in relation to tasks and money.  Simply put, the right human talents aligned with good leadership and supported by sound organizational systems make a company profitable - or not.  Therefore, if you want to make money in business - you have to be open to learning about people and understanding human behavior.
When we sold the business after increasing profits 200% year-over-year, I had the option to get back on my original career path or to focus on what I'd learned in business.  I then made a conscious decision to go into Human Resources.  I chose to work in the area of the business where I could use my business acumen, work experience and education to directly influence: 1) the way talent was hired and deployed within an organization, 2) how managers and leaders were trained to enable the people they hired to be productive and engaged in their careers and, 3) ultimately help them all align their responsibilities to the company's business strategy in order to enable it to be profitable.  So that's what I did.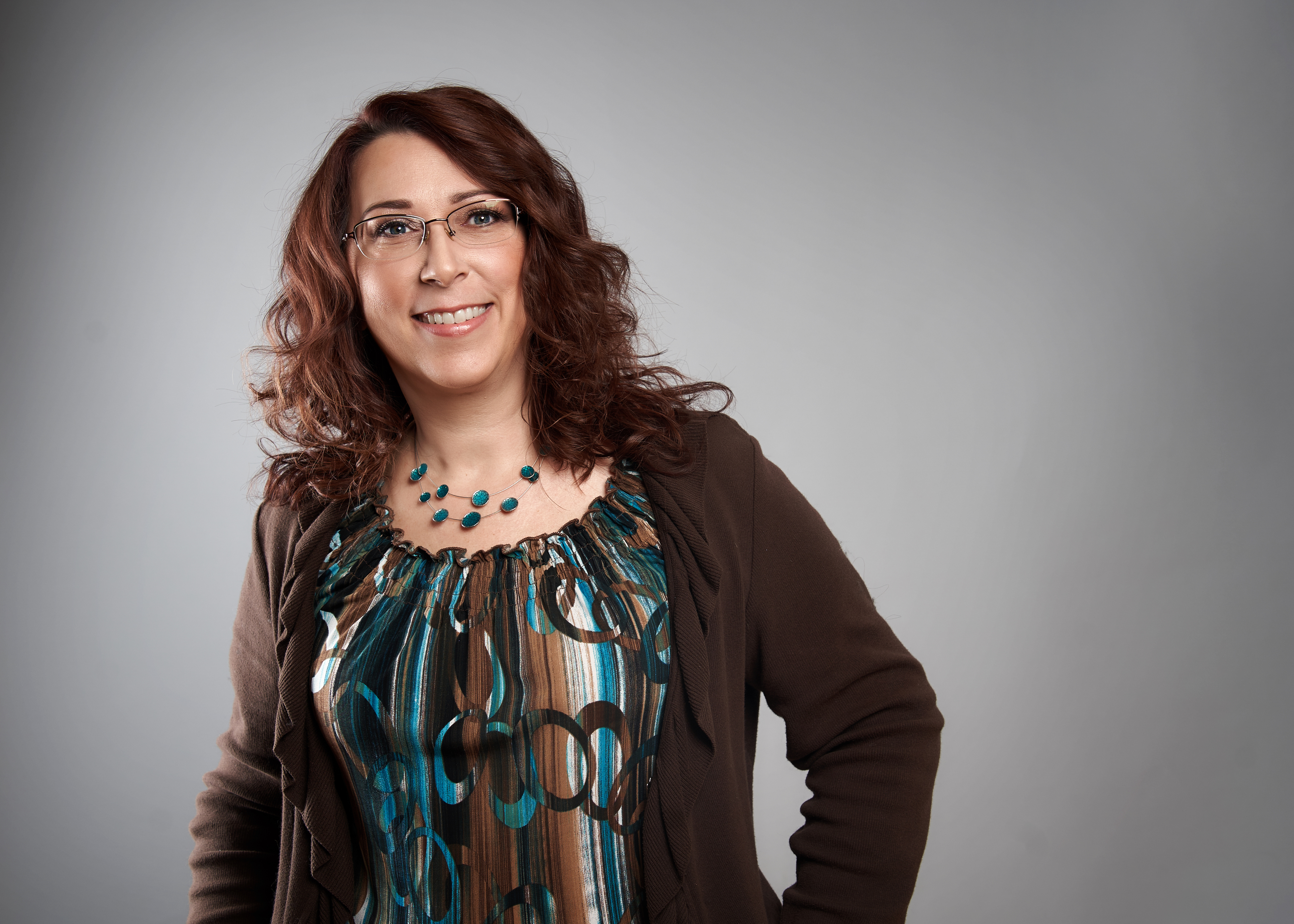 My Passion is People
People know me as a genuinely curious and caring woman who is passionate about helping people be the best versions of themselves at work.  A bit of a geek about human potential, motivation and organizational psychology, I appreciate the uniqueness of every individual.
"Don't ask what the world needs. Ask what makes you come alive and go do it.  Because what the world needs is people who have come alive." ~ H. Thurman
I love this H. Thurman quote.  It resonates with me because as I get to know people, it is obvious to me what lights them up and from there I help them discover their talents, grow in self awareness, and then align their uniqueness to work they love.  I believe that if you are not fulfilled in your work - it's highly likely that your talents and needs are not aligned with the right vocation or job for you.
I have a palatable knack for connecting talented people to their uniqueness and helping them align it within the right job and organization - so they can SHINE.
People Matter in Business.